Yeah, you heard me. Clementine and chocolate cheesecake. So in supermarkets here, and I don't know if this is just an English thing, but they often have free cards or even magazines with recipes. Nice, right? Of course, they suggest you buy all their own brand stuff, which is where they getcha - but this is a recipe I picked up from Sainsbury's long ago, and finally got to try recently. A friend, Judith, and I, cooked dinner and baked a cake for another friend - Diana's - birthday. It was well-received, let's just say that.
You need:
75g unsalted butter
200g ginger snaps (those are a ginger-flavoured biscuit/cookie, anyone outside the UK...)
100g orange fondant dark chocolate thins
- We couldn't find these, so we used orange-flavoured dark chocolate. Lindt Lindor do a good one!
150g dark chocolate
100g caster sugar
200g soft cheese (the recipe says it needs to be full fat! You have been told!)
250g tub marscapone
3 medium eggs
2 clementines (don't peel these babies, just slice them into thin rounds)
Preheat your oven to 160C (that's 320F). You need a cake tin (with a removable base is easier, as always) that's about 20cm across. Line it and grease it.
Melt the butter and crush up the biscuits. The best way is to put them in a freezer back and have at it with a rolling pin. If you are me, the pieces will get absolutely everywhere, no matter how careful you try to be. Mix the two, then press them flat into the base of the tin.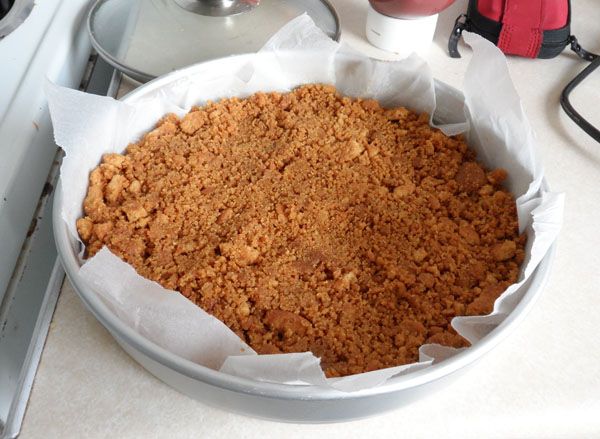 Melt the chocolate and the orange chocolate (or the fondant thins, if you managed to find them). In the meantime, start mixing the sugar, soft cheese, marscapone, and eggs together in a big bowl. Don't panic if it looks disgusting and doesn't smell too great at this stage. Just keep mixing.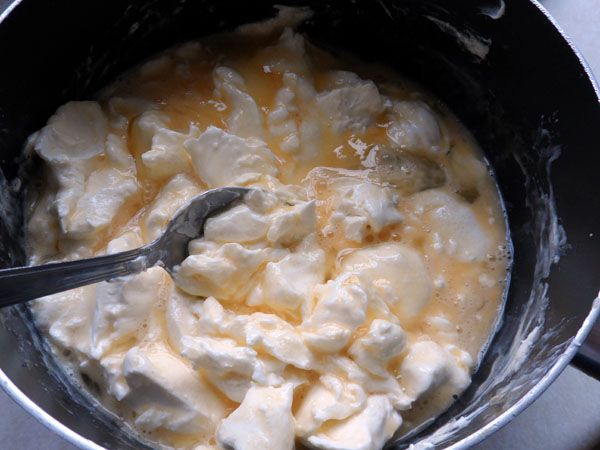 Once the chocolate has melted, add that in and mix some more, until it looks like something you'd want to eat.
The biscuit base should have set by this time, so pour the chocolate over, then arrange the clementines on top in a circle around the edge.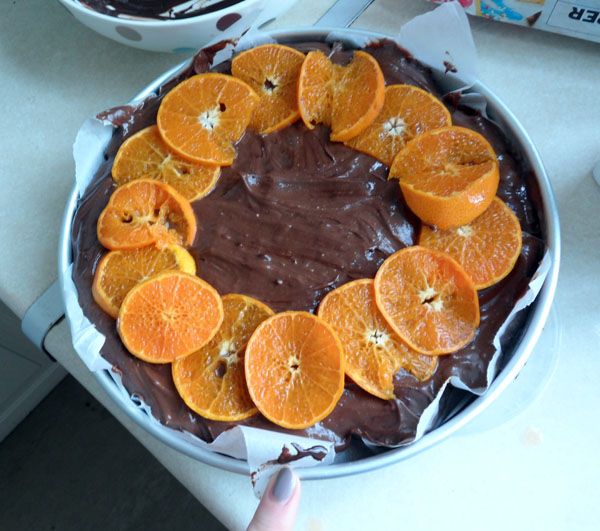 Bake that baby for an hour. A knife pushed into the middle should come out clean once it's done. If you can wait to eat it cold, that's what the instructions say - but we ate it warm!
Happy birthday to Diana!
Gratitude(!)
Are you a baked cheesecake fan? What are your favourite flavour combos?
Love,
Emy
xxx