Prepare to be jealous. Prepare to know envy. Because yesterday, my wondergirl of a flatmate, Hannah, made me the most amazing tapas spread, and you are about to see the photos.
The spread (please excuse the grim carpet in my dorm room!)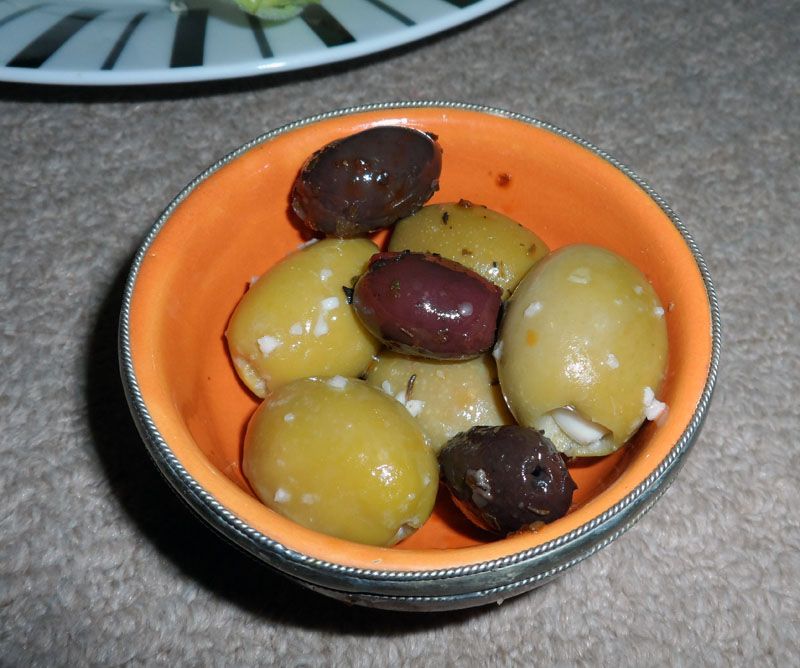 Gorgeous olives stuffed with pickled garlic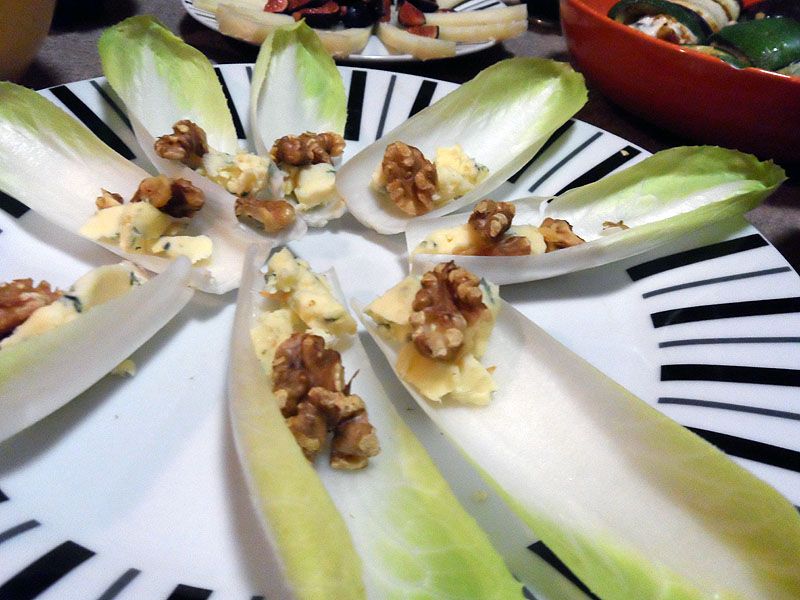 Chicory with stilton and toasted walnuts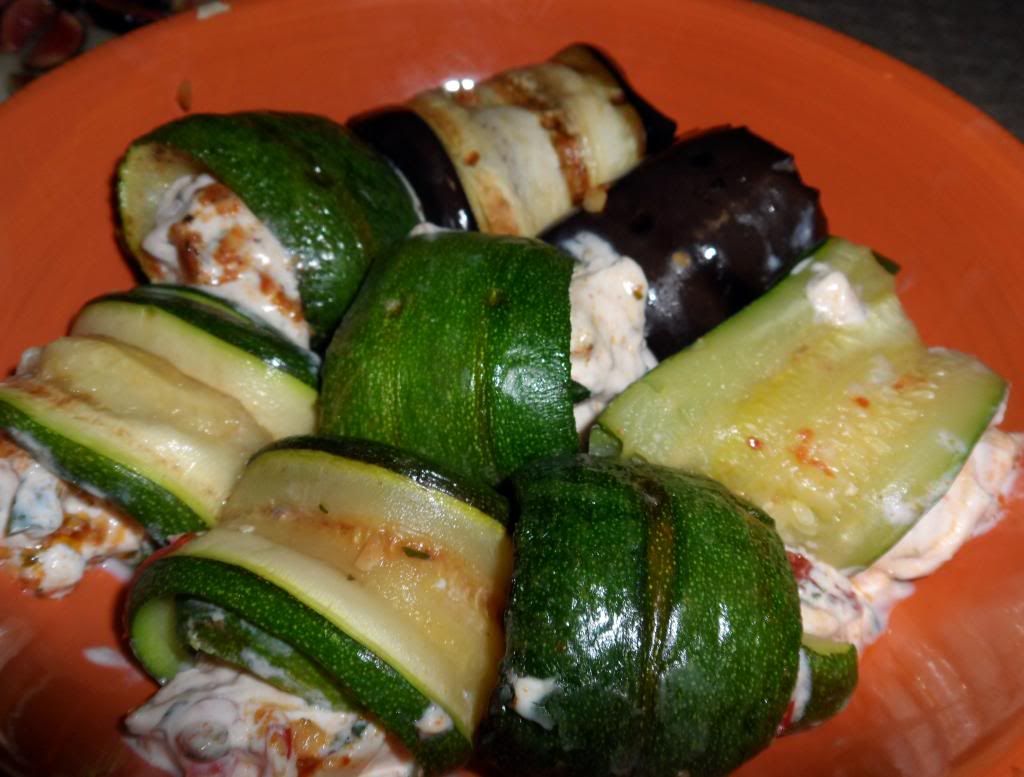 Courgette and aubergine involtini... the stuffing had capers and basil and sundried tomato
Balsamic-glazed baby figs and manchego
Patatas bravas topped with sweet pepper, and (in the background!), stilton-topped portobello mushroom
How lucky am I? This meal was so delicious and I ate so much that I had to lie down on the floor afterwards and couldn't get up! It was THAT good.
Do you ever make and share tapas or mezze with your friends like this? What are your favourite things to make?
Love,
Emy
xxx